Our Team
Management Team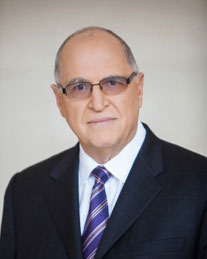 DICK GRECO
Principal
A resident of Southern California for most of his life, Dick joined the Navy directly out of high school. After leaving his military service in 1971, he went into the insurance industry building a large national brokerage, which operated in 31 states. His company expanded into finance in the mid 1980's, originating and servicing consumer loans throughout its operating territory. In 1995, he sold his companies and started a technology firm specializing in the insurance and finance for the banking industry. In 2003, he began his career as a Financial Advisor and joined a major brokerage firm. He has spent over 45 years in the insurance and Financial Services Industry.
Today, he continues to manage the Practice where he is dedicated to helping each client's portfolio progression in line with their goals. He holds Series 7, 24, 31, 66 and licenses in Life, Fixed and Variable Annuities and Property & Causality insurance. He is a member of WFAFN's Executive Council for Premier Advisors. In 2016, Dick was honored to be asked to become one of the exclusive members of WFAFN's Licensee Advisory Board. As the owner of the Practice, he supervises its daily activities and strategic direction.
Outside of work he keeps busy with his wife of 42 years, Stella, their three daughters and five grandchildren. Dick and Stella have traveled extensively worldwide, actively involved in charitable events and enjoy many outdoor activities including boating and fishing.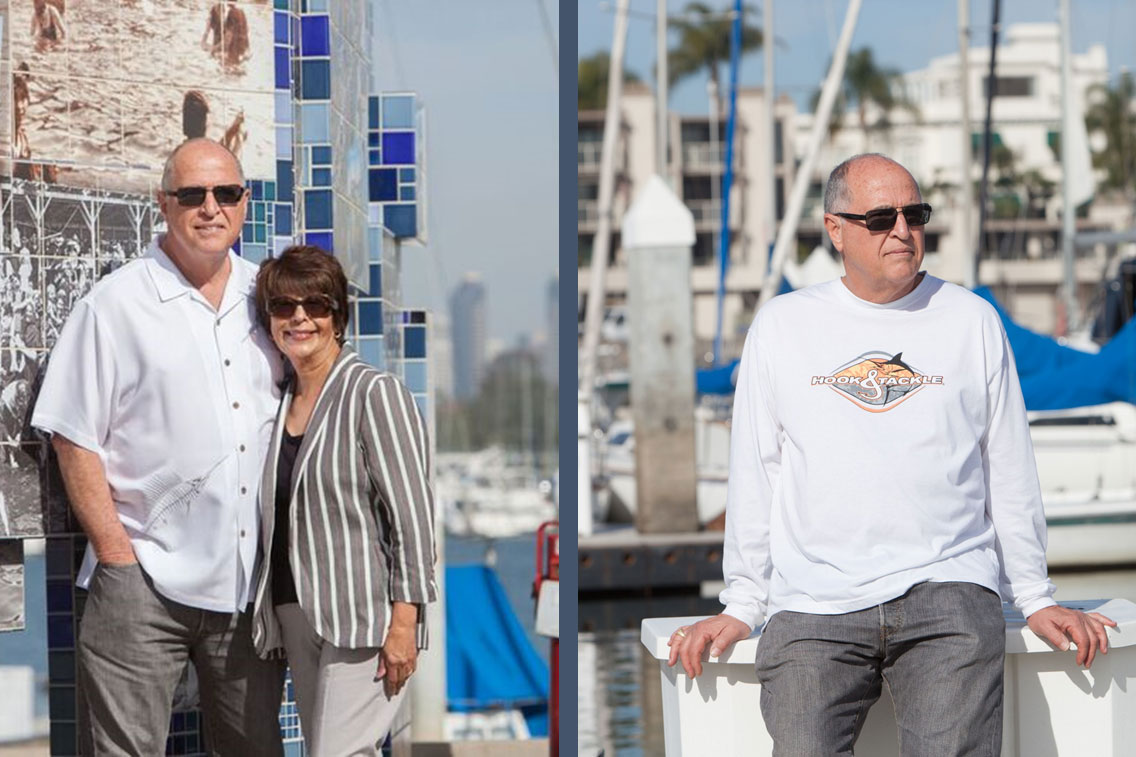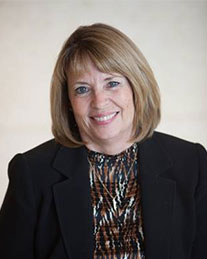 LYNDA R. EICHACKER
Executive Vice President, Practice Manager
A native of St. Louis, MO, Lynda moved to Southern California in 2006. She has been in the Financial Services Industry for over 40 years.
Her career started with Merrill Lynch in St. Louis, MO in 1971 as as Administrative Assistant. Through her career and her many accomplishments with Merrill Lynch, she ended her stay there as Senior Division Administrative Director for the Western Division. She moved on and excelled with both UBS and Morgan Stanley, responsible for the overall supervision of 60 services personnel and over 160 financial advisors.
She holds numerous licenses and designations including a Series 4, 7, 8, 24, 63, 65 and a California Insurance License.
She joined the Practice in May 2016 to support in the management and overall operations as the Practice's Executive Vice President and Practice Manager.
Her longevity in the financial services industry has allowed her the opportunity to fulfill many different rolls and positions in the industry in both the sales and service ranging from administration, operations, risk/compliance, branch manager, and financial advisor.
Lynda has four boys and two grandchildren.
Outside of work she enjoys Crossfit, yoga, the beach, traveling with friends, and volunteering for the MS and Breast Cancer Societies.
Advisors
Associates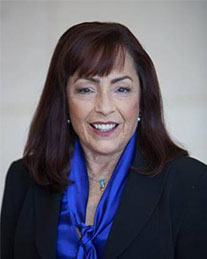 LINDA MUSTO
Senior Registered Account Administrator
Linda has been in the Financial Services Industry for over 30 years. She holds a Bachelor of Science Degree in Business Administration from Wayne State University in Detroit. She holds a Series 7, 66 and 63, and California Insurance License #0H77515. Linda performs all administrative functions for her clients and advisors that she serves at the Practice. She takes extreme pride in providing superior customer service to each and every client. What she appreciates most is the close personal relationships she's developed over time with the clients she serves.
When not at work, Linda volunteers for the Red Cross on a regular basis and enjoys travel, movies, and theatre.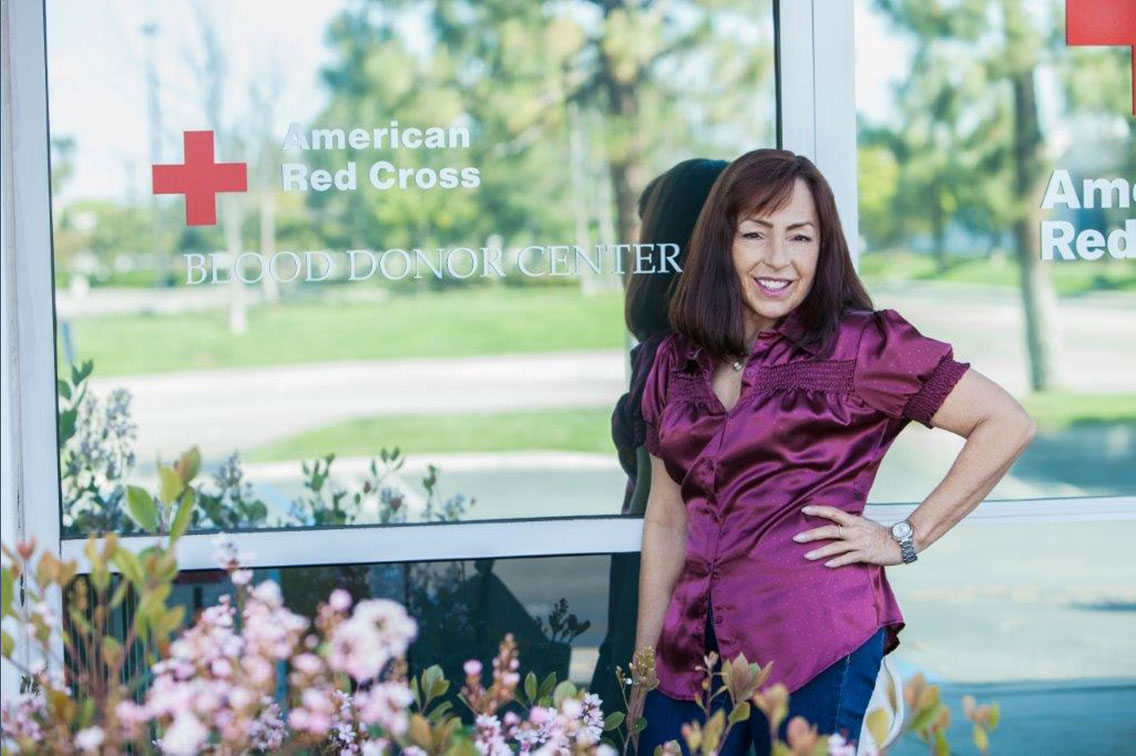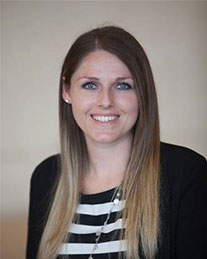 SAMANTHA WORDEN
Associate
Samantha is a native to Southern California, born in Pasadena. She obtained her Bachelors of Science degree in business management from Westwood College in 2014. Prior to joining Wells Fargo Advisors Financial Network, she worked in retail management for three years. Being new to the financial industry, she will soon be studying for the Series 7 and 66 exams.
Samantha has a two-year-old son, named Parker. She spends all of her time with him outside of work. They love outdoor activities together due to Parker's high energy level. In her free time, she enjoys going to sporting events (especially UFC and basketball), spending time with friends, and relaxing when she gets the time.